About iRestore Stl
Skilled, Knowledgeable Roofer & Insurance Restoration Specialist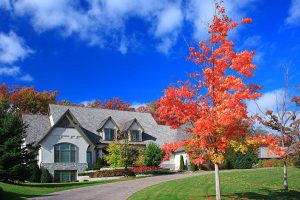 iRestore Stl started because our owner, Kirk Kupsky, saw a need in the industry. He had been in the contracting industry for many years and had been an insurance broker for 13 years prior to working in the construction industry.
Kirk wanted to sell construction, so he started offering his skill to several companies that needed a talented field rep. After watching the poor service that these companies provided his clients, Kirk decided that he could do better and went out on his own.
He took his knowledge of insurance and construction, and bet it all on himself. It was the right choice and iRestore Stl was born!
For more than five years, Kirk and the rest of the iRestore team have worked hard to satisfy clients. This has led to over 500 happy customers. The company has also sold roughly $7 million in renovations to customers.
At iRestore Stl, we pride ourselves on customer service and providing the very best work for the dollar. Our reputation is our #1 priority. iRestore Stl is the area's premier storm renovation expert specializing in roofing and gutters. We also offer the same quality work on a retail basis.
Our Mission
At iRestore Stl, we pride ourselves on our craftsmanship and making the overall process as easy as possible. Our goal is to give everyone the pride of ownership they deserve at an affordable cost.
When you work with iRestore Stl, your local roofer, we'll make your property better than before!
Contact Us Today
iRestore Stl has the referrals and recommendations to prove that we keep our word and always take care of our customers. We won't consider our job done until you are completely satisfied. Learn more about us and how we can assist you today. Contact us at (618) 641-9533, or you can fill out our online form.