Most insurance policyholders believe that they will automatically receive payments after their property is damaged by a storm or other event. But this is often not the case.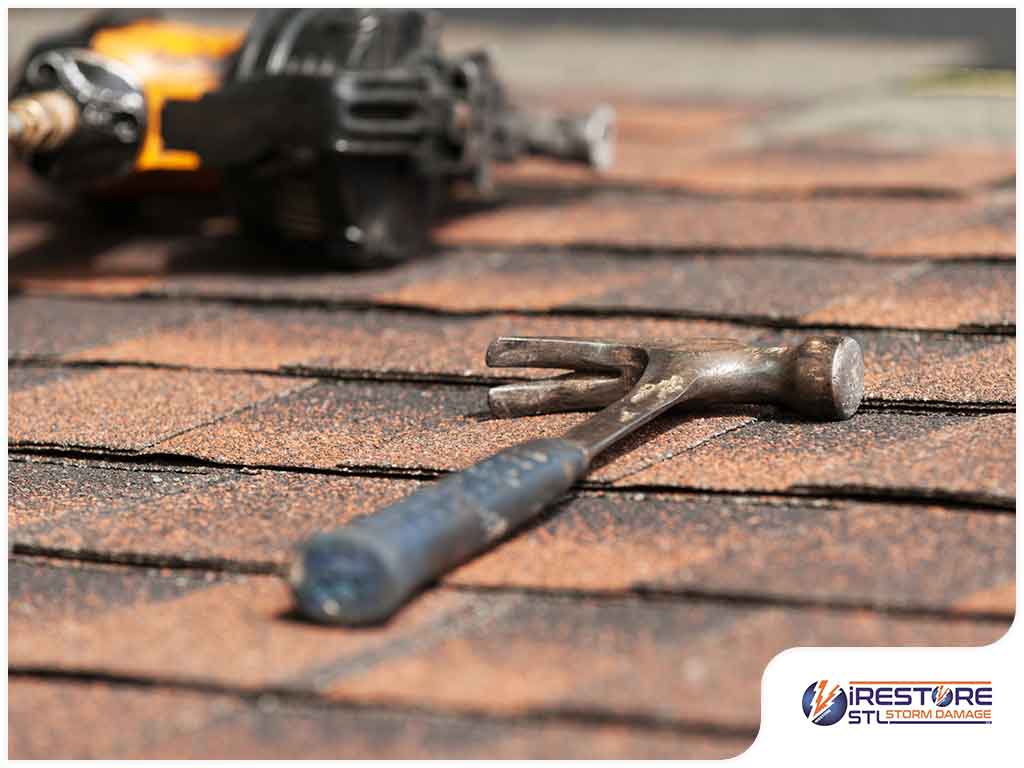 Sometimes, a policyholder's storm damage roof claim could be rejected. An insurance company would not deny such a request for no reason. As a customer and a property owner, it is your job to know what the valid grounds are for denial in order to file your claim properly.
If you have not filed a successful roof-related insurance claim before, use the below tips to help you.
Read Your Policy From Start to Finish
First of all, make sure your insurance covers the storm-damaged component. Otherwise, you would be wasting your breath contacting your insurer for something not included in your policy. It would also be a good opportunity to refresh your memory of your insurance company's claim process if you have a strong case.
Produce Your Own Evidence
The credibility of your claim depends on the quality of your proof of the damage. That is why it is imperative to seek the services of a contractor that specializes in both roof replacement and repair solutions during an emergency. Such a roofer can not only stop the bleeding, but also document the damage properly.
Moreover, you should ready your roof maintenance paperwork when you meet with a claims adjuster. A documented history of roof care is your best defense against any potential accusation of neglect.
Ask for a Detailed Roofing Estimate
An insightful residential roofing estimate will help you negotiate more wisely and identify any unfair settlement. Beware of scams, though; you might encounter an unscrupulous roofer that might exaggerate your claim and could get you convicted for fraud.
Let iRestore Stl help you navigate through the somewhat unforgiving insurance claim process. Call (618) 641-9533 to schedule an appointment with us or (618) 593-9203 to request an emergency roof repair or get an estimate.